Welcome to Your New Home
Don't be overwhelmed with how to secure your new home – let CPI Security customize a smart home security system to fit your needs. Call us to learn about our new homeowner offer & how to save on your homeowner's insurance!
(800) 827-4347
Free Quote
Plus FREE Professional Installation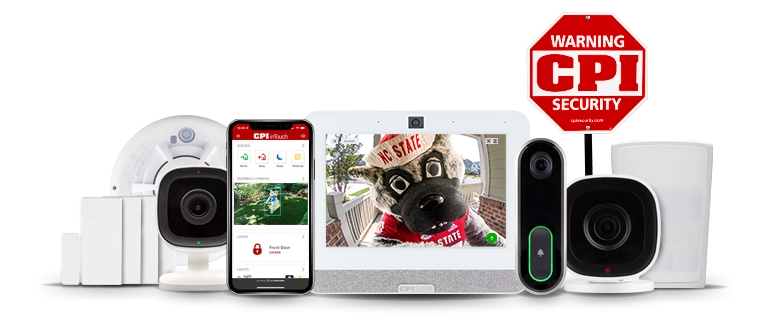 with purchase of our Essentials Video Security System
Perimeter Alert Deters Crime
What's it like having your own personal security guard 24/7? Here's how Perimeter Alert works: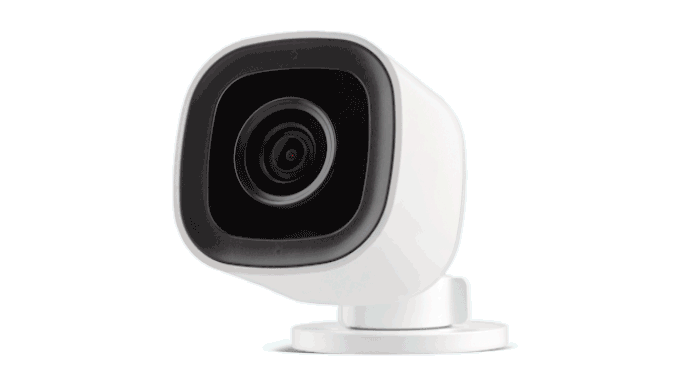 Bad guy detected
Your AI-powered outdoor camera detects when a bad actor trespasses on your property and approaches your home.
Bad guy warned
The would-be thief sees and hears they're being recorded with an audio and visual alert through your outdoor camera.
Bad guy sent running
Knowing they're being watched, the intruder high-tails it out of there and your home is safe and sound.
Our Top-Selling System Includes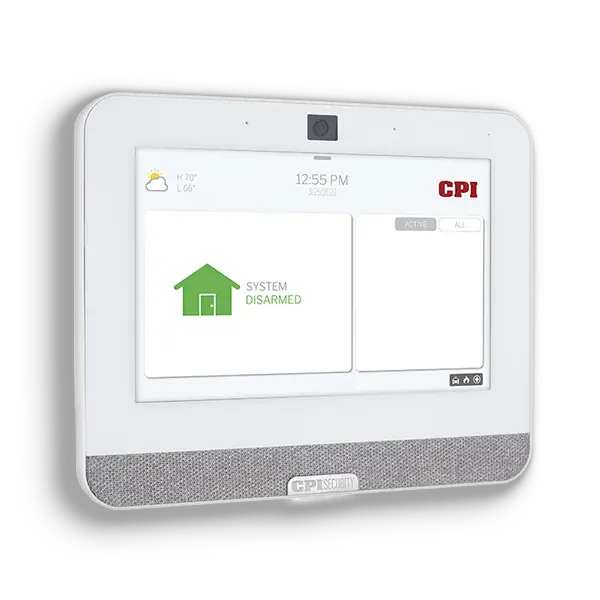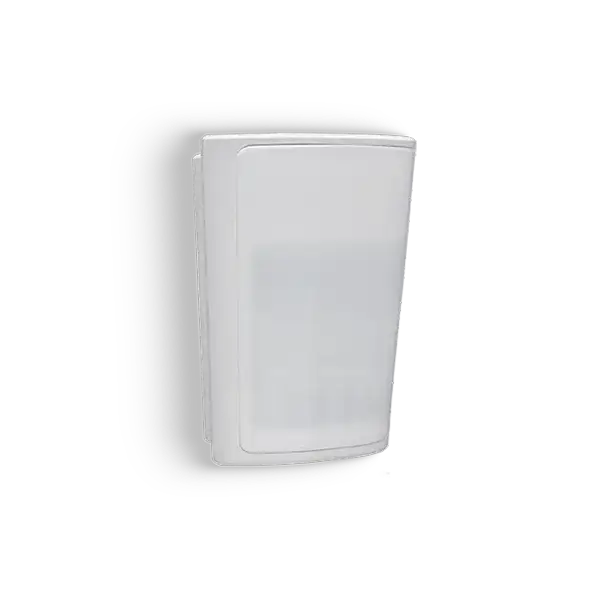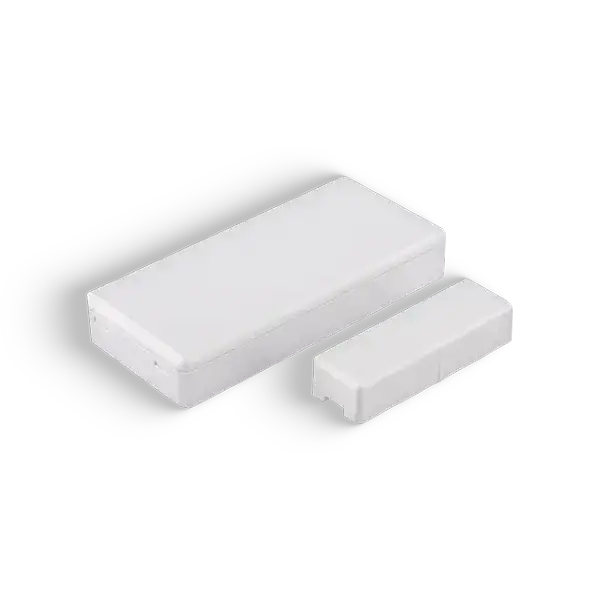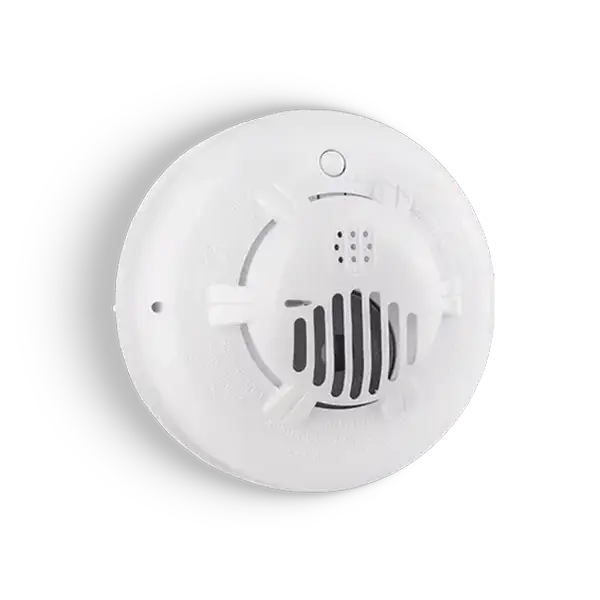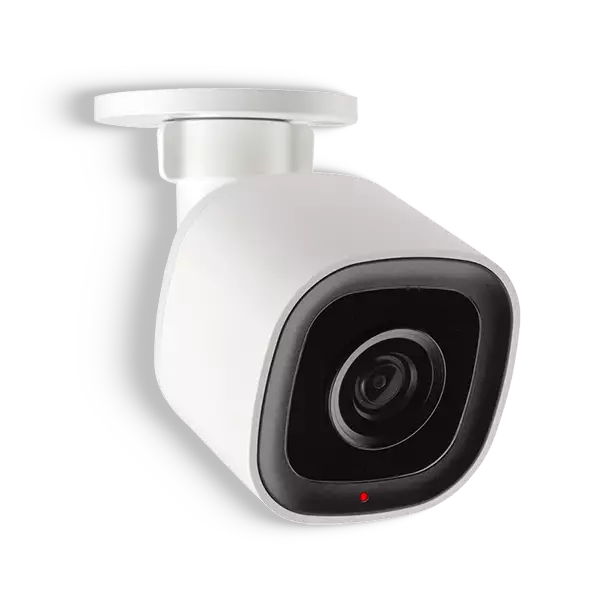 Outdoor Camera
Perimeter Alert + IVAN℠ + Two-Way Audio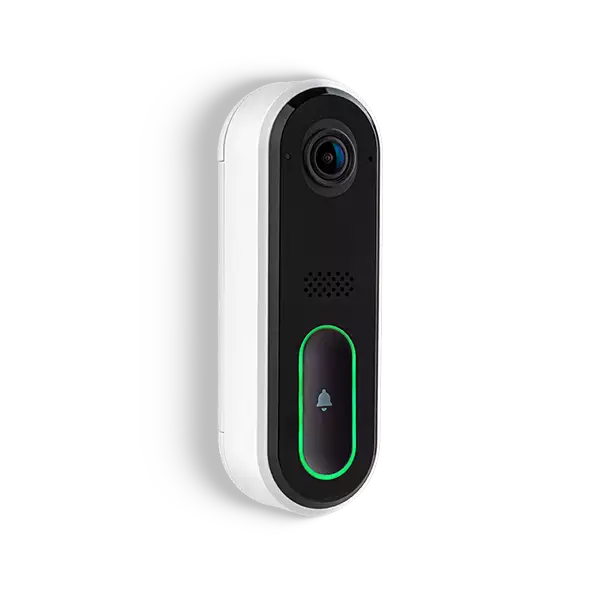 Video Doorbell Pro
Perimeter Alert + IVAN℠ + Two-Way Audio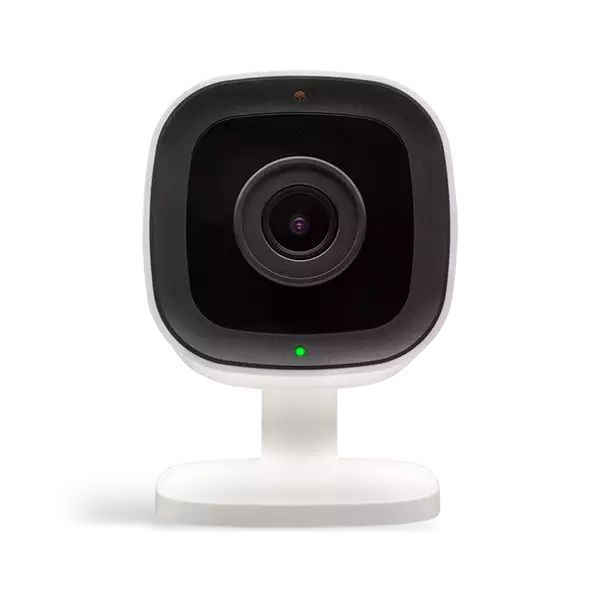 Indoor Camera
IVAN℠ + Two-Way Audio
Ask About Additional Smart Devices For Protection & Automation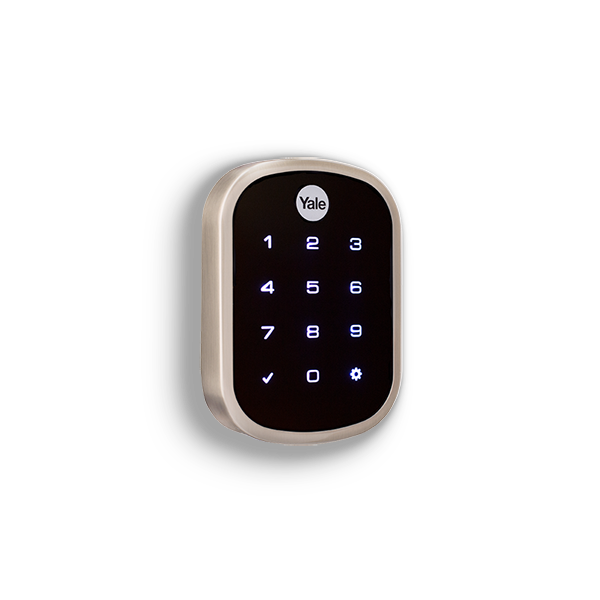 Smart Door Lock
Smart Home Solution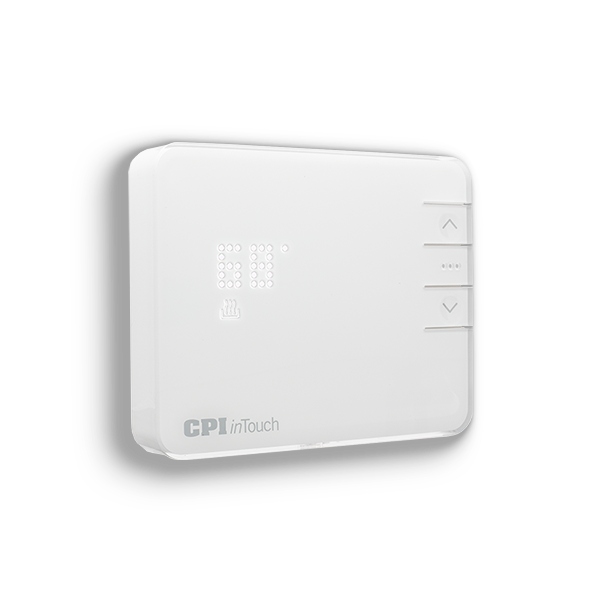 Smart Thermostat
Smart Home Solution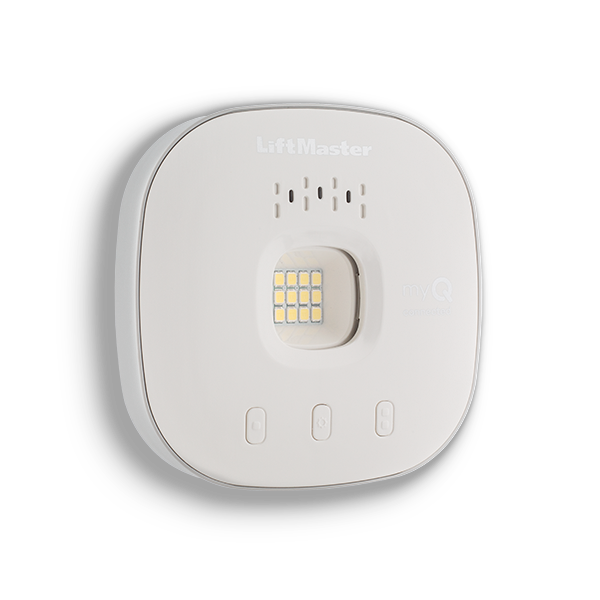 Garage Door Control
Smart Home Solution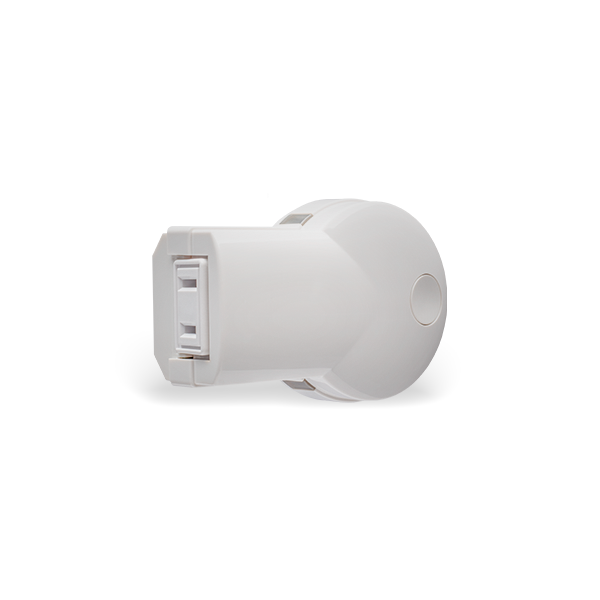 Smart Plug
Smart Home Solution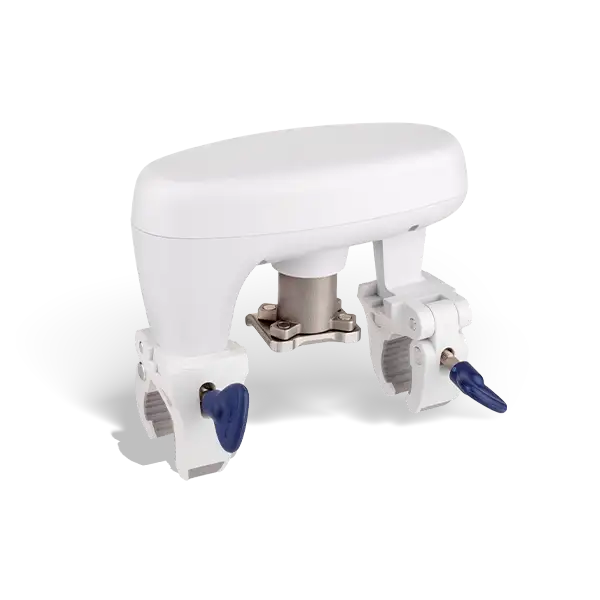 Smart Water Shut-Off Valve
Leak & Flood Protection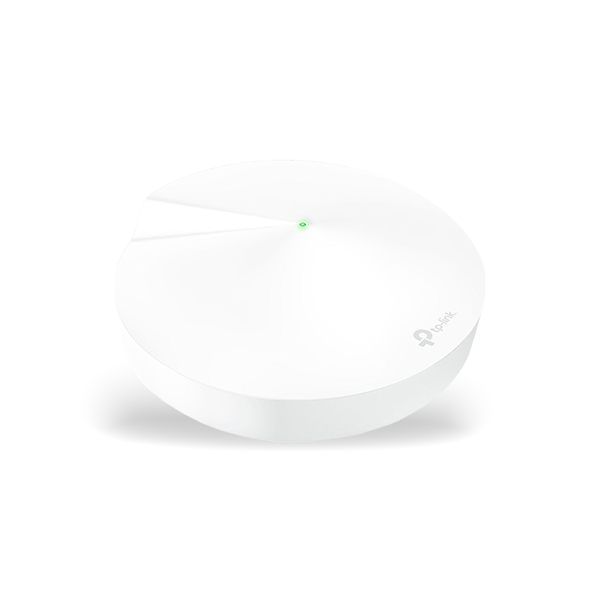 Mesh Network
Smart Home Solution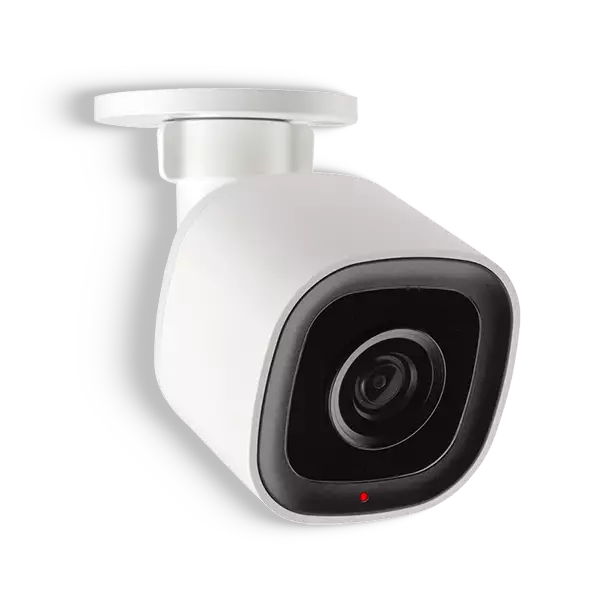 Outdoor Camera
2-way Audio, IVAN℠ & Perimeter Alert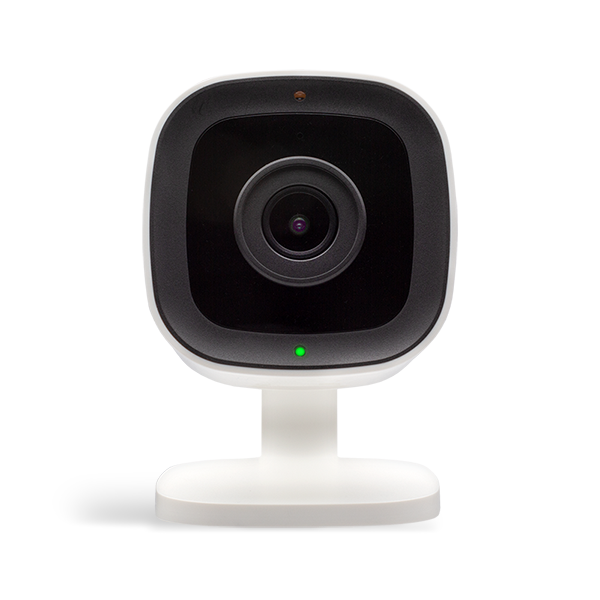 Indoor Camera
2-way audio & IVAN℠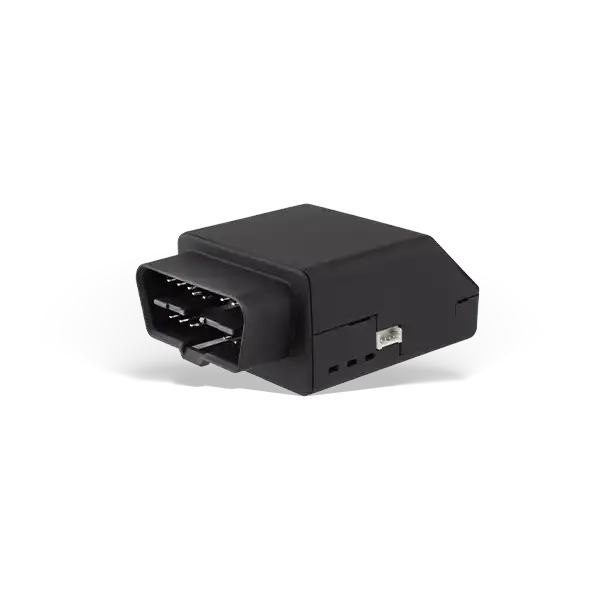 CPI Drive
Smart Vehicle Management

CPI's smart home security systems work with Siri Shortcuts and Alexa for hands-free help around the house. Control your CPI Security connected devices using your voice through a smartphone or a compatible device.
Whether you're heading to bed for the evening, or arriving home from work, you can ask Siri or Alexa to help.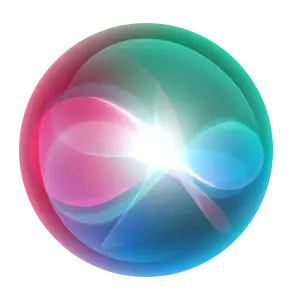 Hey Siri, arm my CPI Security system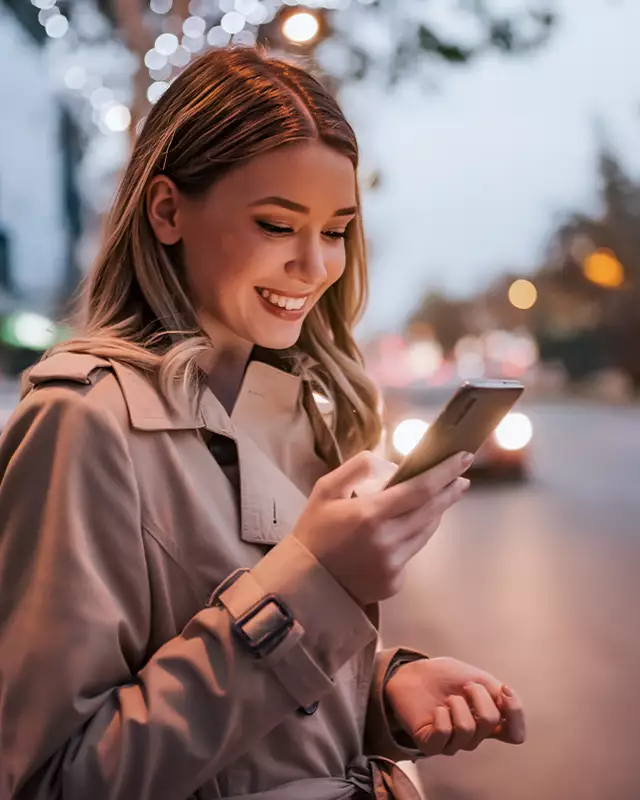 Hey Siri
Show me my doorbell camera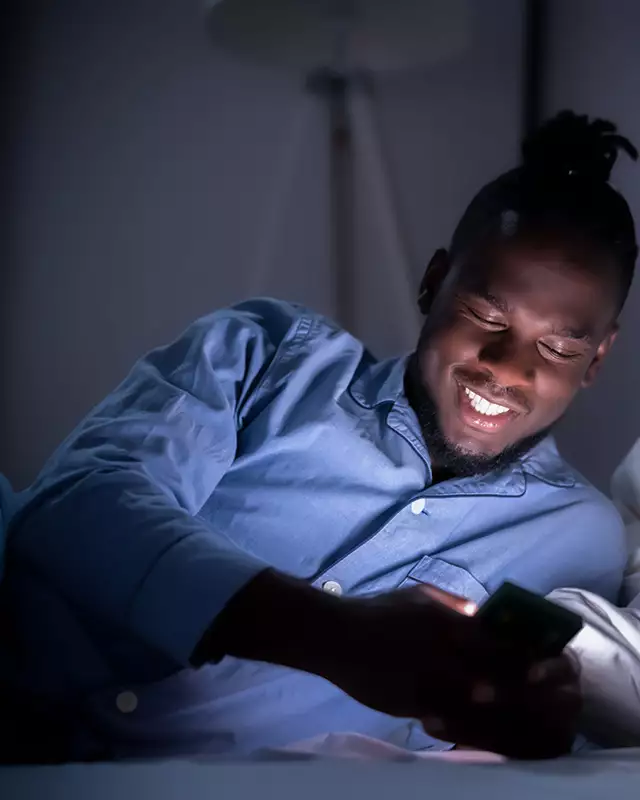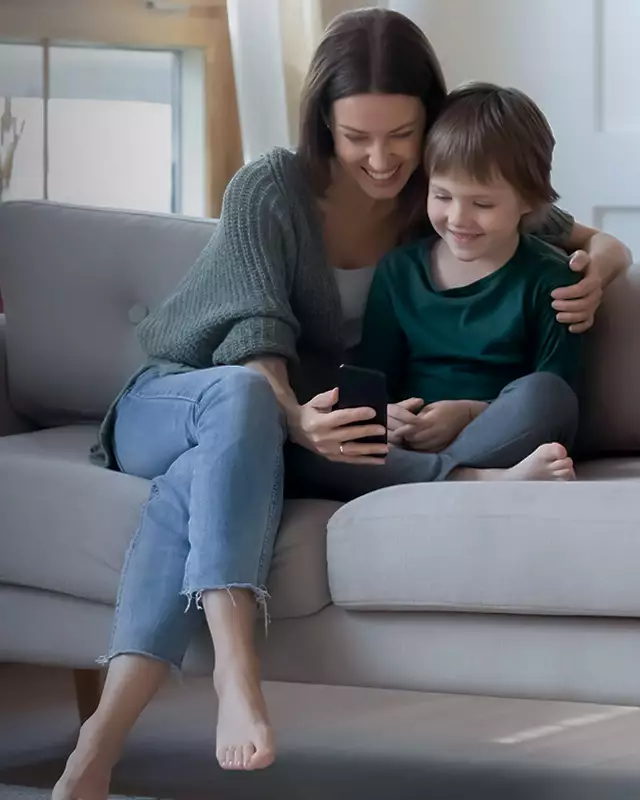 What Our Customers are Saying About CPI Security
The peace of mind you deserve
Our award-winning 24/7 monitoring team is always there for you and ready to respond when you need us most.
All CPI devices work together to create a fully-integrated smart home security system customized for your home.
Smart home security made easy
Call now and one of our home security experts will provide a free phone consultation to help personalize your home security system.