Opening a new location for your small business is a big decision, and it's not to be taken lightly. Before making the jump, do your research and make sure you have a solid plan in place (to avoid being one of the 50% of US small businesses that close in the first five years). But, if you're ready to grow your business, here are four signs that opening a second location could be the right move. 
When to Open a Second Business Location?
Let's cut to the chase. Here are four key signs that you should open a second business location: 
Have Outgrown Your Ability to Meet Current Customer Demand

 

Have Excess Revenue

 

Have Proven Documented Processes

 

A New Market Opportunity Arises

 
Have Outgrown Your Ability to Meet Current Customer Demand
One of the best business "problems" to have. It means that your business is so successful and so many people want your product that you are simply unable to fully meet the demand. This is often the first sign to business owners that they should consider opening a second location.  
One important consideration, just because the first location is successful doesn't mean that another location will be able to meet the demands of your current customer base. You may still need to expand your current operations depending on the proximity of this second spot to your initial location.  
Have Excess Revenue
Another good problem is when you notice your business doing so well that you have excess revenue. You've covered your rent, payroll, and even put money in the bank for a rainy day. This is a good opportunity to reinvest the profits into a second location.  
Were you to take that extra cash as an owner disbursement; you could be subject to a hefty tax bill. Reinvesting these funds into your business can help you grow your annual revenue and avoid the tax man's cut.  
However, it's essential to plan accordingly. When forecasting the costs of the second location, be sure that your first location's revenue can cover the expenses of the second location for longer than you might think—up to a year – while also covering the incurred cost of the first location.
 
Have Proven Documented Processes
When opening a second business location, you want to instill the same policy and procedures that made the first location successful. This will require documenting and nailing down these procedures so that you can train your new staff and transfer your recipe of success to the new site.  
A New Market Opportunity Arises
This one may require a bit of luck, research, and timing, but if you have the opportunity to expand your business into a new market, it could be a sign that you're ready to open a second location. This can be a great way to tap into a new customer base and grow your business.
For example, if you own a local neighborhood restaurant and a new location in a trendy area across town becomes available, expanding to this new location could be an incredible opportunity to grow your business and improve your revenue.  
How to Open a Second Business Location?
When deciding to open a second business location, its critical to take these three factors into your decision consideration matrix:  
Location

 

Permits and Taxes

 

Safety and Security

 
Location
One of the most critical factors of any business is its location. It's best to choose a site that isn't too close to your first location, as you don't want to compete against yourself. But it's also essential to consider the area of town that the business will be located.  
For example, if you're looking to open a second book store, it probably isn't going to do as well in the industrial part of town as it will in a downtown area. Similarly, if you're planning on opening a second location of your neighborhood bar, picking a spot on a street with many other bars may not lead to the same type of success as the first location, as it will have lots of competition. 
When analyzing different locations, be sure to consider: 
Foot traffic

 

Street visibility

 

Parking

 
Demographics of the surrounding area

 

Competing businesses

 

Proximity to your supply chain

 
Permits and Taxes
It's also important to understand the different types of permits and taxes that the second location may fall under – especially if this second spot will be in a different location. Countries, states, and even counties require different permits and have different tax codes. Be sure to familiarize yourself with these before opening a second location. 
If your business is built on the need for a specific permit (think a liquor license or a set occupancy license), be sure to research how easy it will be to attain these licenses before investing too much into your specific second location site.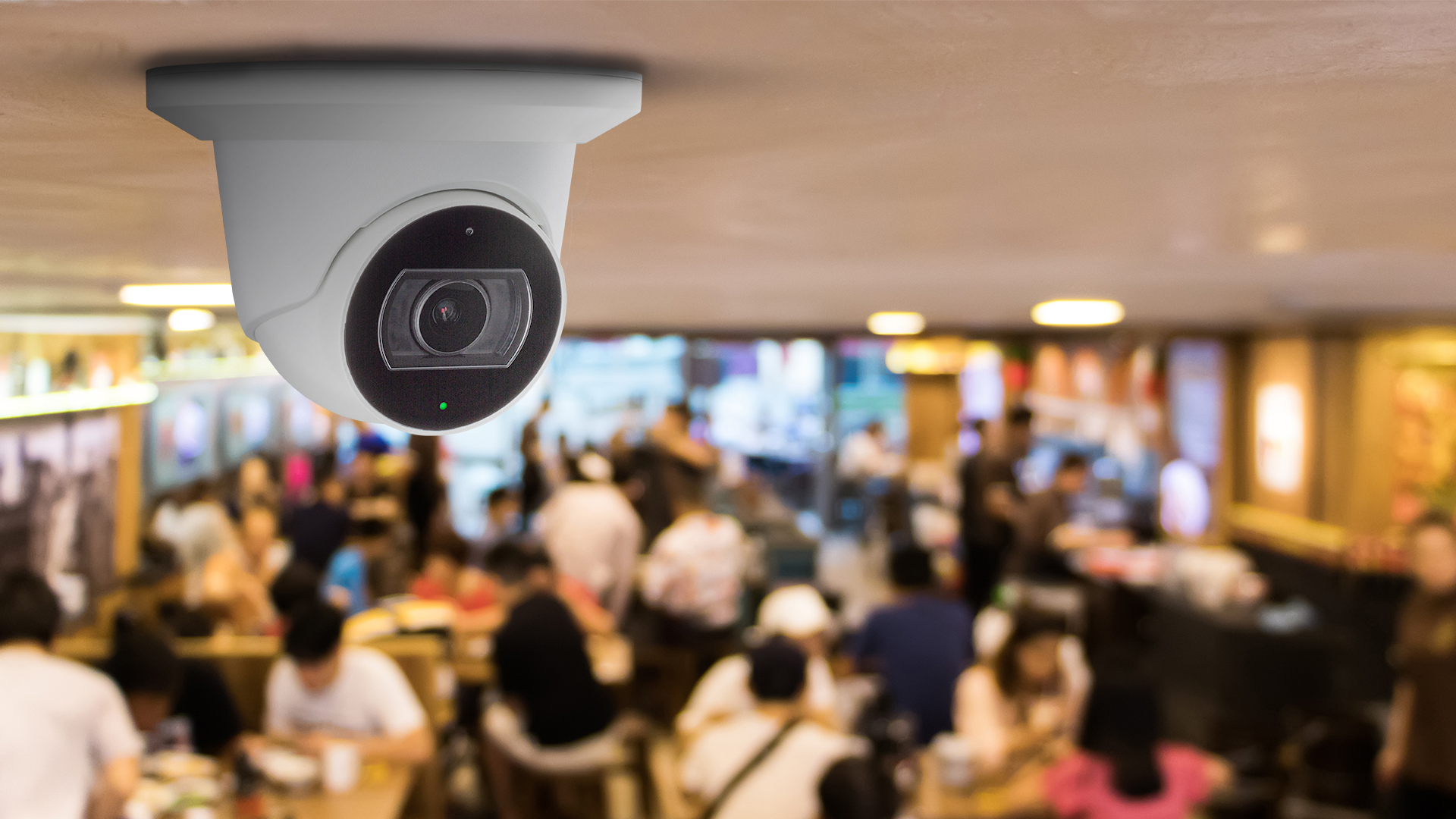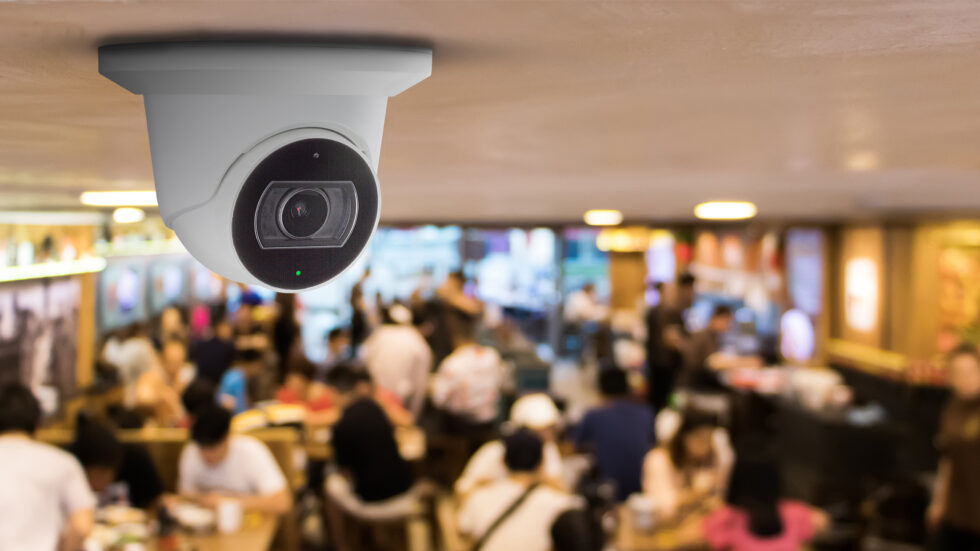 Safety and Security
There are many factors to consider in deciding when to open a second business location. But if you do decide to open a second location, then it's also important to consider the security and safety of your business and employees.  
The best way to ensure their safety and the safety of your business is with a complete business security system from CPI Security. Our security systems provide 24/7 monitoring, Real Time Response℠, and the ability for you to track who enters your business remotely.  
For more information, feel free to reach out to us today. Our team of proven business security experts is standing by to answer your questions and create a custom plan to keep your business and employees safe and secure.